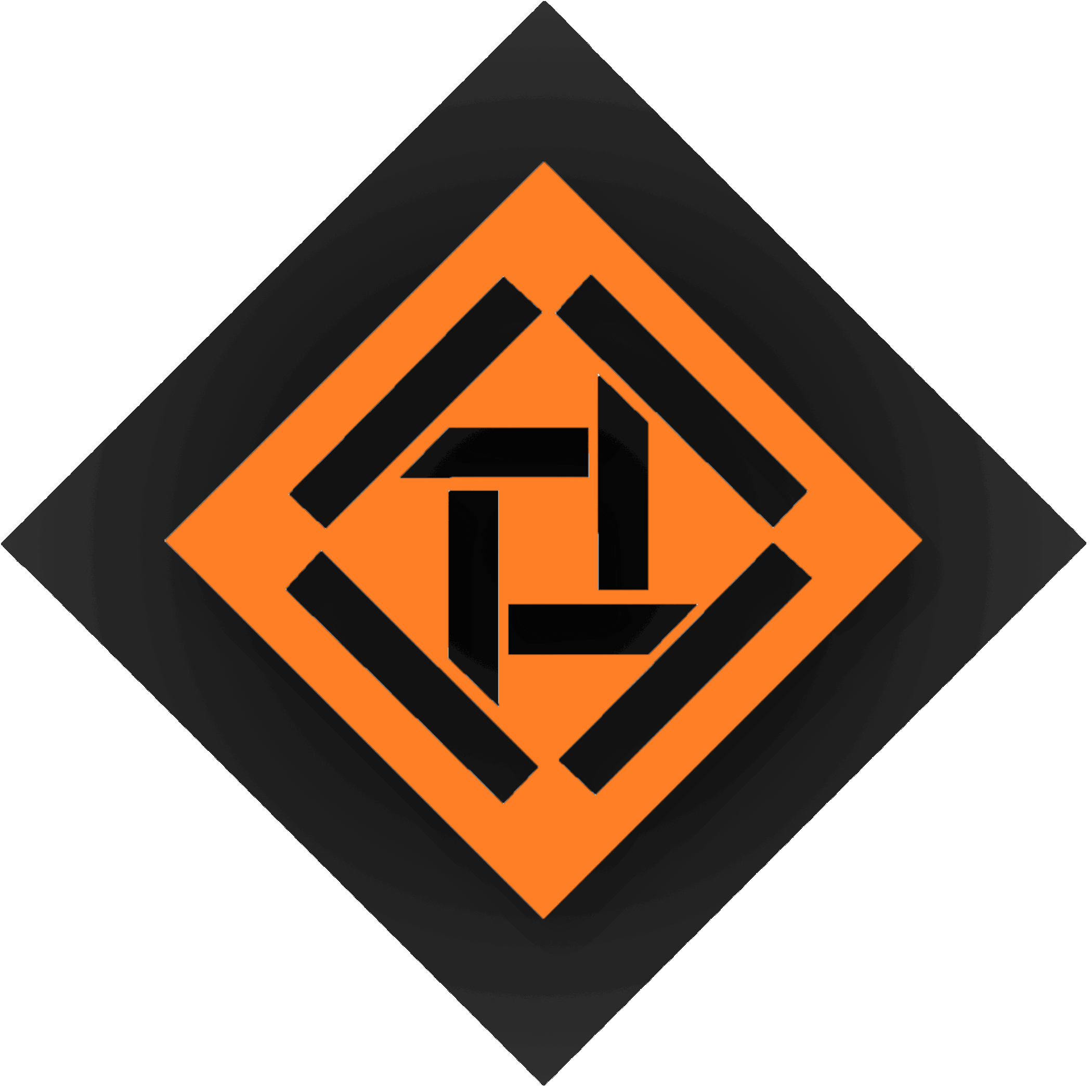 Your One-Stop Source for Precision Machining Components
When you need components for your project, you don't have time to wait. You need a team that can handle your project from start to finish. You need experts who know your industry and applications and have the resources to take care of your needs efficiently. You need fulfillment and supply chain options that fit your needs, large or small.
You need Krenz Precision Machining.
Print to Assembly:
The KPM Difference
You bring us your print, and we see your project all the way through to assembly. Short runs to high volume, every project is treated the same when it comes through our shop. We have a partner network that enables us to do it all right here, including plating, lapping, grinding, and more. We've got the expertise and experience you need, with the service and turnaround times you didn't know were possible.
We apply lean manufacturing concepts and introduce Kanban to limit inventory carrying costs throughout the supply chain. From a few hundred pieces to a few million, our job is to find ways to get your job done as efficiently as possible while keeping things simple. That's the KPM difference.
The Industries We Serve
We have experience with diverse components made of materials ranging from ferrous, non-ferrous, tool steels, and plastics used for a variety of industries and clients. We offer applications for industries like:
Plumbing

Automotive

Medical

Hydraulic/Pneumatic

Telecommunications

Instrumentation/Calibration

Industrial Equipment

And more…



Don't see your industry listed? Contact us with your needs today and help us add another industry to our list!
Part Stocking With KPM
Sometimes you need your entire run upfront. More often than not, you need it when you need it, but you don't always have room in your shop to house your components. KPM offers stocking solutions that make sense for you and your needs. We feature options like:

Just in Time Fulfillment: We will hold it until you need it.

Vendor-Managed Fulfillment: Only get billed for what you use.

Supermarket Run: We come to you and drop off what you need. 
With Krenz Precision Machining, you never have to worry about overstock or running out of components. When you need parts, they are there.
Partner With KPM

Are you a fan of our work? Becoming an advocate for our team has its benefits! Bring us referrals from others in your industry and we will reward you! Our commission-based referral program ensures that you are a true partner with Krenz Precision Machining and we share our success with you!
Careers at KPM

We are always looking for good people to join the team. If you are an experienced machine operator looking for an opportunity to work at a company that truly values its people, Krenz Precision Machining might just be the perfect shop for you.
With great benefits like health and life insurance, paid vacation, tuition reimbursement, and more, our team could always use a hard-working, dedicated addition. If that sounds like you, take a look at our career page to see what positions are available.